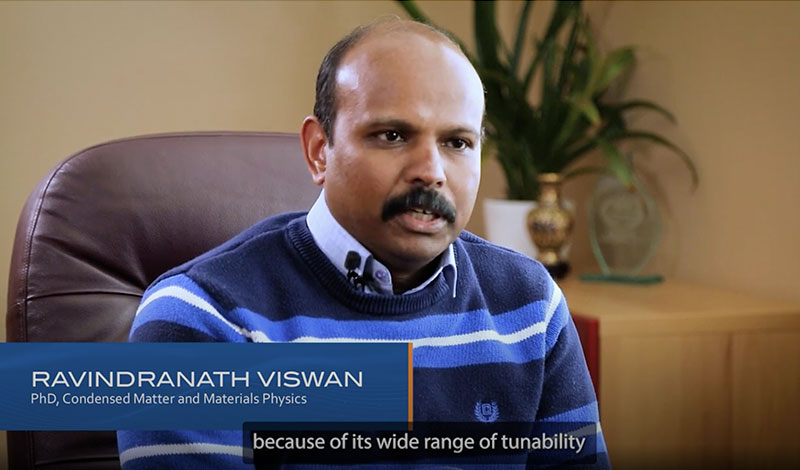 Posted on
PIB-CVD is a groundbreaking thin film deposition technology with a wide range of tunability, scalability, and durability. A primary feature of PIB-CVD is that the ion current density and the ion energy can both be independently controlled without the need for substrate biasing or additional grids. To learn more about the configurations, treatments, and other ways PIB-CVD compares to traditional chemical vapor deposition, watch our video below.
PIB-CVD APPLICATION SYSTEMS
Interested in learning more about Denton Vacuum's PIB-CVD systems? Check out our Phoenix PIB-CVD and our Voyager PIB-CVD to see all the applications they enable such as flexible and scratch-resistant displays, hydrophobic coatings, OLED encapsulation, automotive glass and plastics, and more.